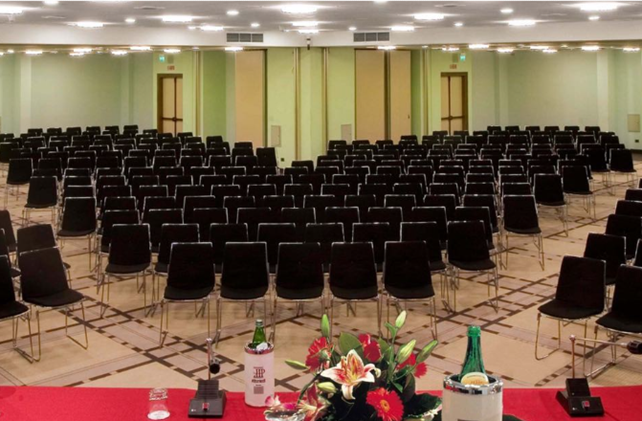 The first training sessions with local operators of tourism and related sectors are about to start.
During the meetings, experienced trainers of project partners will address the following topics:
Tourism for all as a quality element and driving force for the development of local tourism systems
Welcoming the customers with specific access needs: attitudes and relations
The information on accessibility
The toolkit for accessibility self-assessment will also be presented.
In Italy the first training session will take place on Monday, February 6 at 15:30 in Spoleto, at the Albornoz Palace Hotel.
In Slovenia, the meeting will take place on March 8 in Ljubljiana, at Premiki headquarters.