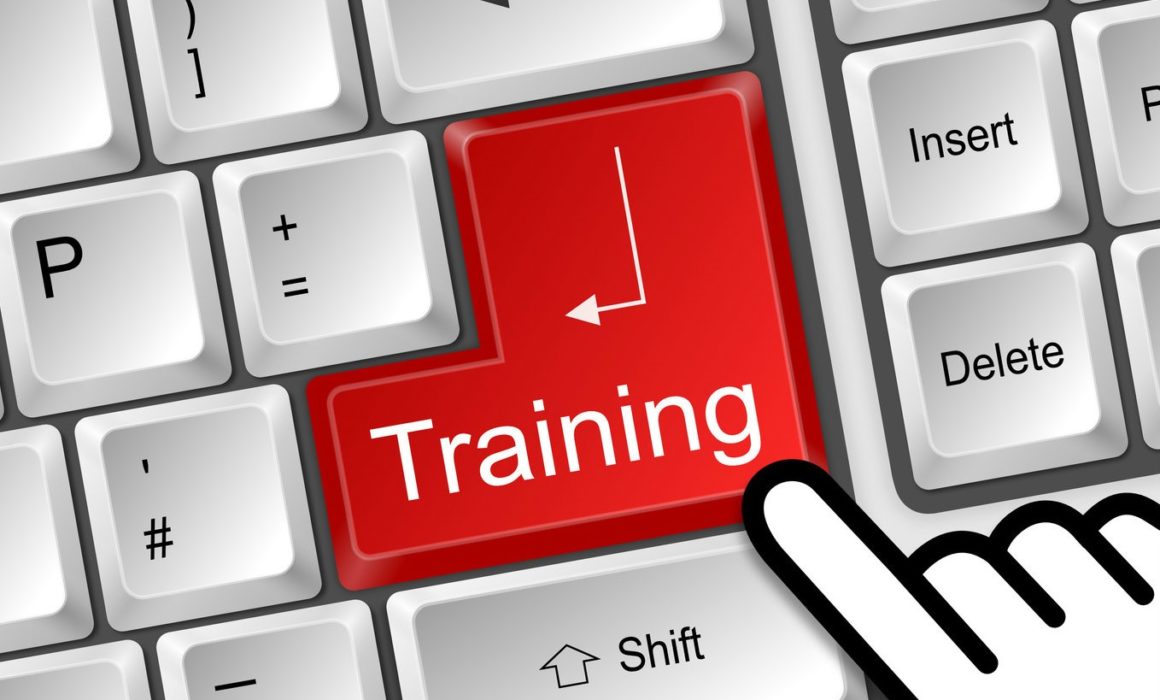 The supporting training material is made available to operators interested in learning more about Tourism for All and about the opportunities related to its diffusion.
Besides the presentations made by the partnership experts during the training sessions of Spoleto and Ljubljana, the available material includes also a series of documents dealing with different aspects of accessible tourism. Some documents are available in English, others in the national languages of the countries participating in the project.
The training material is available in the section "About A.L.L. – Deliverables – Training" of this website and can be easily consulted and downloaded.