---
The tour packages contain proposals for one to four-day stays and to visit the Lombard sites, prepared by experts and designed to guarantee the highest satisfaction of the visitor, with a balance of cultural enrichment and enjoyable recreation in unique surroundings.
The packages are carefully planned to take into account the specific access needs of the widest range of visitors, so that everyone has a rewarding visit.
We look forward to welcoming you and sharing the rich history of the Lombards in these enchanting settings!
---
RIFNIK
The Lombards' settlement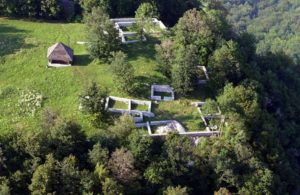 A day dedicated to the Lombard heritage in Rifnik, Šentjur pri Celju and Celje
---
MUSEUM TOUR
Lombard heritage in Slovenian museums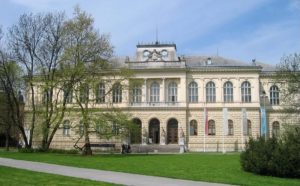 A day dedicated to the Lombard heritage in three museums in Ljubljana, Kranj and Bled
---
LOMBARDS IN SLOVENIA
Visit the remains of the Lombard heritage in different places in Slovenia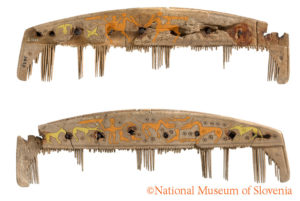 Four days dedicated to Lombards heritage in Slovenia: Ljubljana, Celje, Šentjur pri Celju – Rifnik, Kranj, Bled