---
The tour packages contain proposals for one to four-day stays and to visit the Lombard sites, prepared by experts and designed to guarantee the highest satisfaction of the visitor, with a balance of cultural enrichment and enjoyable recreation in unique surroundings.
The packages are carefully planned to take into account the specific access needs of the widest range of visitors, so that everyone has a rewarding visit.
We look forward to welcoming you and sharing the rich history of the Lombards in these enchanting settings!
---
THE CITY OF THE DUKES
The Lombard masterpieces of Spoleto
A day dedicated to Spoleto, the Capital of Lombard Duchy, with an urban tour that will introduce visitors to the main Lombard monuments of the town.
---
LOMBARD ATMOSPHERES
Experience the Lombard art, culture and traditions in the capital of the Duchy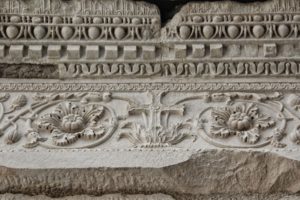 Two days tour to discover the Lombard heritage of Spoleto made up of monuments and archaeological remains but also of culinary and handicraft traditions.
---
WORLD HERITAGE TOUR
The UNESCO sites of the Duchy of Spoleto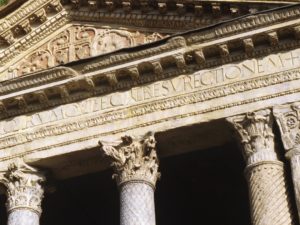 A day dedicated to the visit of the two monuments of the Duchy of Spoleto enrolled in the World Heritage List within the serial UNESCO site "Longobards in Italy. Places of the Power (568-774 A.D.)".
---
TREASURES OF THE SPOLETO VALLEY
From Spoleto to the discovery of the main riches of the Spoleto Valley: Lombard remains and olive oil grooves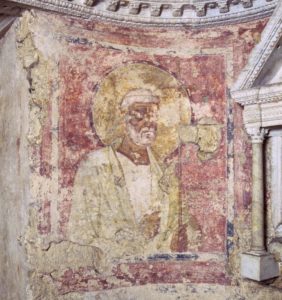 Two days tour of Spoleto, Campello sul Clitunno and Trevi.
---
MISTIC AND CULINARY EXPERIENCE BETWEEN SPOLETO AND VALNERINA
A nourishment for the soul and the body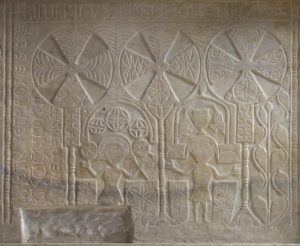 Two days tour from Spoleto to the discovery of Monteluco, site of ancient hermitages, and San Pietro in Valle Abbey, centre of monasticism in the times of Lombards…. with a "gourmet" surprise.
---
GRAND TOUR OF THE DUCHY OF SPOLETO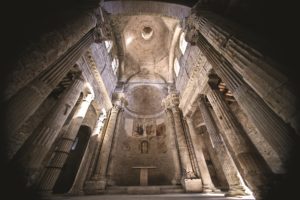 Three days tour discovering the Umbrian Valley and Valnerina experiencing their Lombard heritage and visiting the ancient capital of Lombard Duchy, Spoleto.